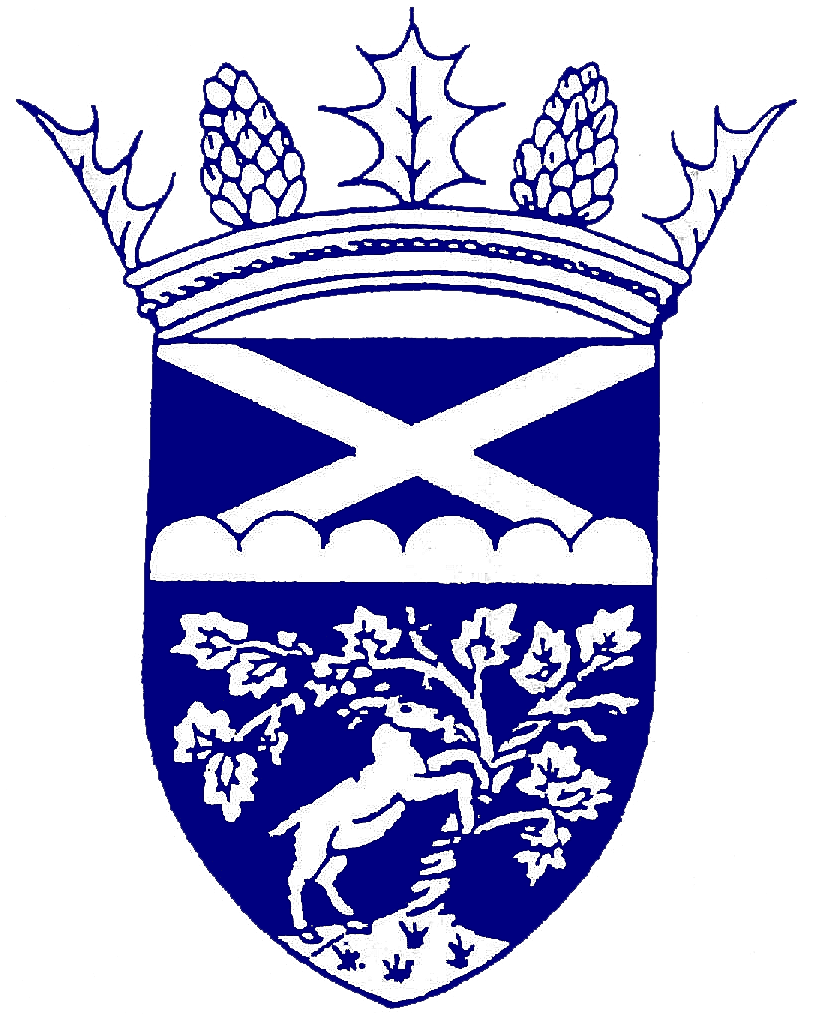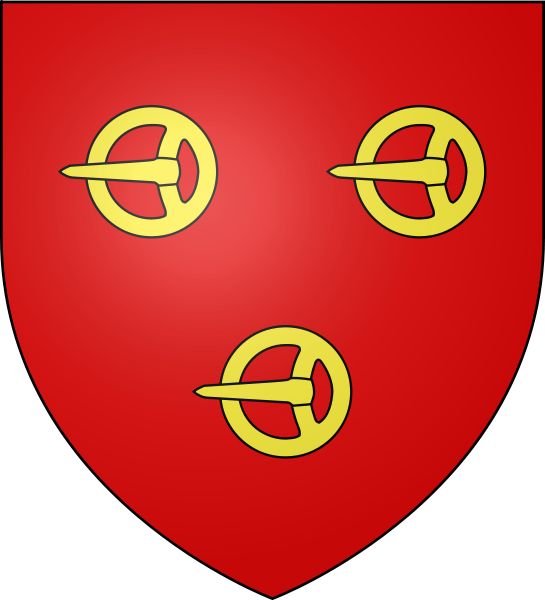 Welcome to Haddington Twinning Association
Haddington Twinning Association organises and promotes twinning activity between Haddington in Scotland and Aubigny sur Nère in France.
Since 1965 Haddington, the historic market town in the beautiful county of East Lothian, just 30 minutes drive from Scotland's capital city of Edinburgh, has been twinned with Aubigny sur Nère.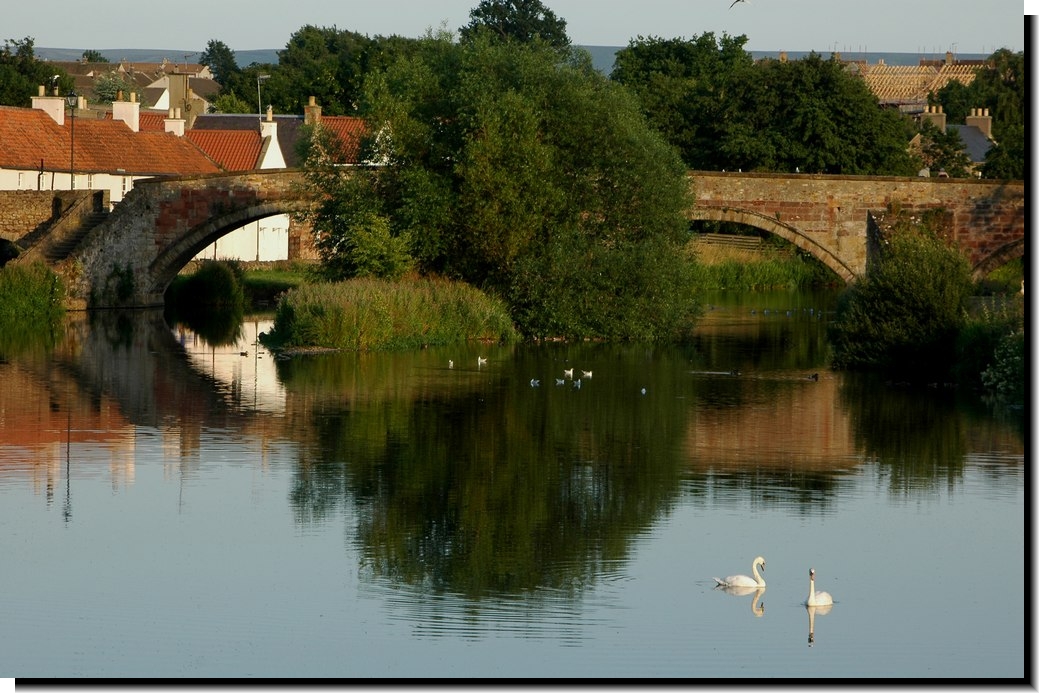 During this time groups and individuals in the two towns have enjoyed a wide range of twinning activities forming strong links and nurturing Franco-Scottish relationships.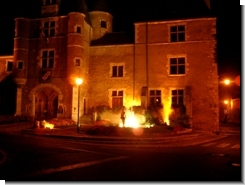 HTA welcomes the support and involvement of people of all ages. Membership is open to everyone who resides or works in Haddington or the surrounding area, as well as local organisations. There is something for everyone in Twinning.
Bulletin
For up to date information please visit our Bulletin Board.